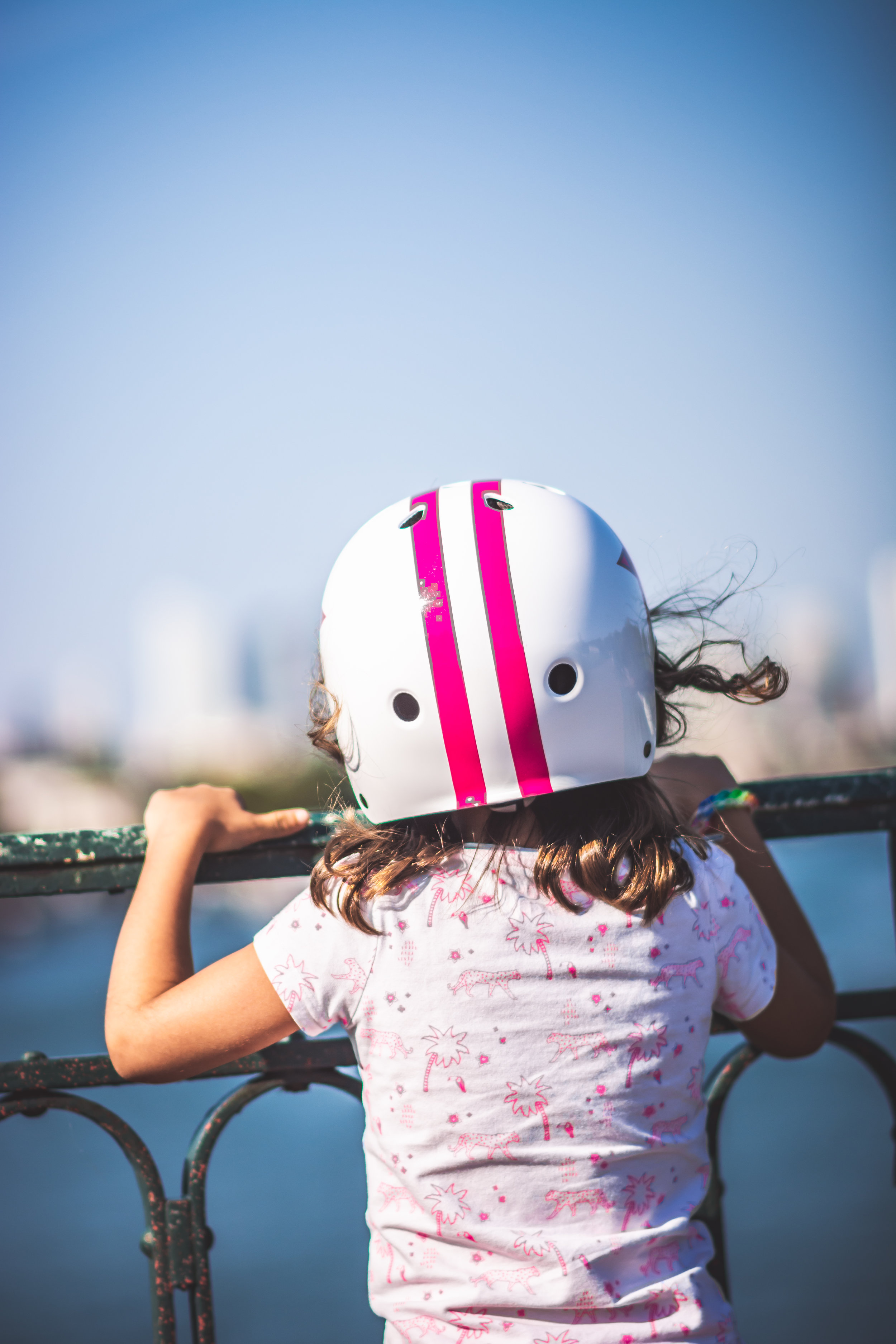 girl overlooking the seine
Do you want to take better photos of your kids, family, friends?
With my basic photography course, you will learn all the basics you need to use your camera, how to position your child for an unforgettable portrait, and how to edit wonderful shots, creating your own style.
Maybe you want to take better travel photos?
Imagine you decide to buy a great camera, go to Paris with your friends, take what you thought are amazing photos, only to realize they are all too bright, too dark, or blurry? With my course, I can show you how to get those photos just right!
Learn how to frame photos
Or simply because you want to pick up a new hobby?
Maybe you are struggling to find a new hobby? If you are a creative person, photography is one of the most wonderful hobbies out there. Photography is a wonderful way to relax, to become a more mindful and empathic person. It teaches you how to see the world in a completely different way, and it helps you connect with others at many levels. Once you learn all the basics of photography, you will start seeing beauty around you, you didn't even know was there!